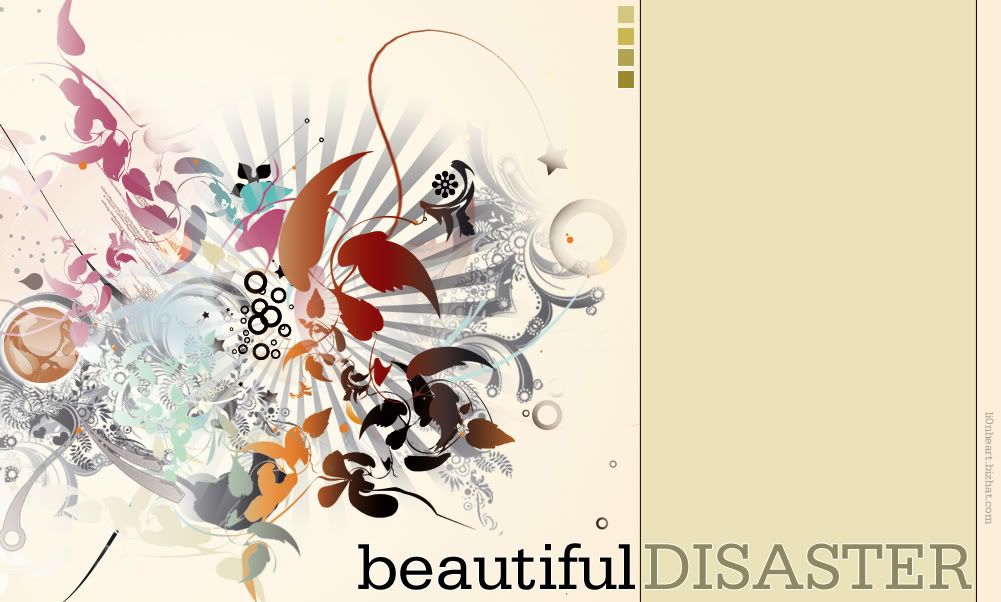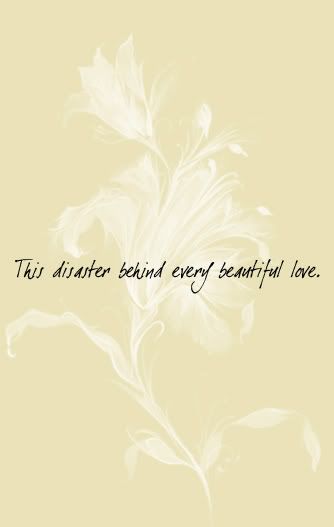 Sunday, September 30, 2007, 11:44 p.m.

i dunno if isa came out of the perigi or still tapping his foot inside the perigi waiting for me to update this..

ramen ten serves good food (i'm not referring to the spicy ones) and nice concoction of drinks. good food, good company. who could've asked for more? well, except for the part where liza had to go through details of her n imthi having their moments on A specific couch.. tsk tsk..

while waiting for az's shoes to be expanded (??), we stuffed ourselves with gelare ice cream (fake pistachio, wild strawberry, soy chocolate) the feast doesnt end there cause we then drove to geylang.. n in the car, liza n me stirred the backseat quite a bit cause we were having a laughing fit with a certain !xobile.. no, its not an expletive and yes, i know how to pronouce it.

so after a night of 'ten-teng', hunting for dulangs, apam balik, watermelon juice, 2 baju kurungs, 2 pairs of shoes, someone fainting in the midst of the heat of geylang, 'kuku-kaki-kau', az drove liza n me home. but not before liza made herself WAY comfortable at the back.. wat would i do upon ur departure liz????


YOURS TRULY
SHRIK. SHREK. LOVED BUT LOST. FOUND HER DIRECTION IN LIFE. GOOD LAUGH. GOOD FOOD. GOOD COMPANY. KIDS. CATS. EYE CANDY. AND OH, RETAIL THERAPY.